May Dragon Live Piano Playing Every Friday and Saturday Night by Steve Sonday
From 6 PM to 9 PM Steve Sonday plays the Great American Songbook
 



Looking for a unique dining experience that combines great food with live entertainment? Look no further than May Dragon Chinese Restaurant! Join us every Friday and Saturday night from 6 PM to 9 PM for a special treat as you enjoy our delicious cuisine accompanied by the soothing sounds of live piano music played by the talented Steve Sonday.

Our menu features a wide range of traditional Chinese dishes as well as fusion cuisine, all prepared with the freshest ingredients and expertly crafted by our skilled chefs. From savory stir-fry dishes to flavorful noodle soups, we have something to satisfy every appetite.
​
And with the addition of live piano music by Steve Sonday, you'll enjoy an unforgettable evening of great food, great music, and great company. So come join us at May Dragon Chinese Restaurant for a night to remember. We can't wait to see you there!
Order online 10 times and get 1 order FREE! It's free to join. Sign in to start!
10 orders add up fast!
After 10 orders are placed, as long as you were logged in, you will earn a rewards balance! The rewards balance amount will be the average cost of your last 10 orders. So if the average cost of your last 10 orders was $30, we will give you a $30 reward balance to use on your next meal!
Redeem on Checkout
At checkout, log in and check the box "Apply my full $ reward". Keep in mind, your entire rewards balance can only be used on one order. Any remaining balance will be lost, so try and use it all!
*An order counting towards a Tasty Rewards credit will expire after 12 months from the date it was placed.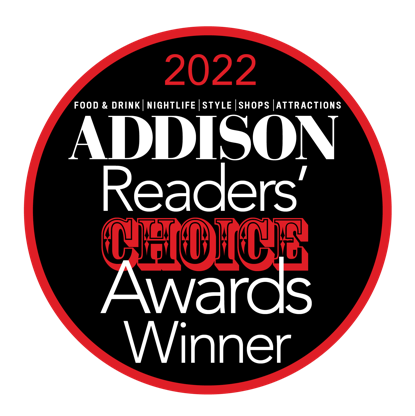 ---
BANKQUT MENU
Catering or Delivery
Copyright © 2021
May Dragon Chinese Restaurant
4848 Belt Line Road Dallas, TX 75254 Tel:
9723929998
Fax: 9724905023
Casual Upscale Chinese restaurant with today's flair and authentic Chinese Cooking.
Full-service Bar, Liquor, Beer, Wine and Sake.
We throw a great party. Ask about catering for your next event! Designed by Chi Chi Lin/May Dragon
eat@MayDragon.com